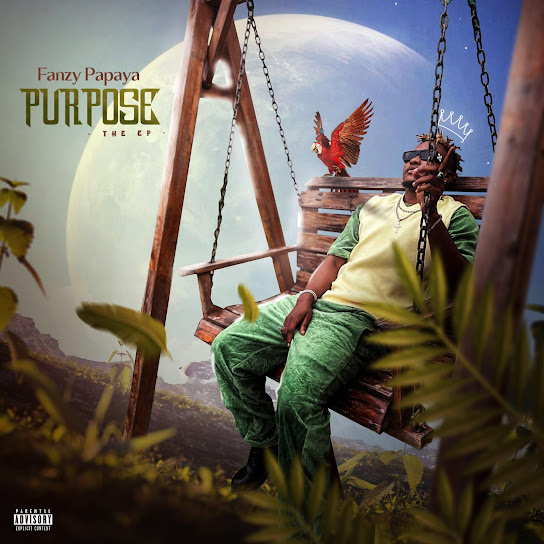 Download Purpose Full Album Zip, Mp3 by Fanzy Papaya.
Nigerian singer and songwriter, Fanzy Papaya releases a new studio album called "Purpose".
For some artists, difficult moments break them. But for Fanzy Papaya the tough period of parting ways with label and losing both parents gave him an opportunity to rediscover his purpose in life.
Think about this Purpose EP as an expression of trials and triumphs; wins and loses, risks and precision.
Fanzy put his soul into the entire 10 tracks – with each peculiarly crafted to resonate with the audience in different ways.
Check it out below.
Track List:
Stream "Fanzy Papaya – Purpose" Album: