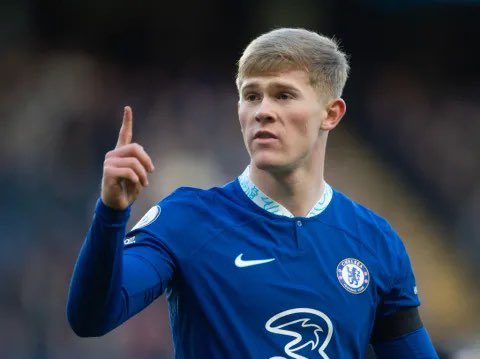 Chelsea Football Club have confirmed the exit of its defender, Lewis Hall on a season loan deal to Newcastle United.
The exit of the player was confirmed on Chelsea's official website on Tuesday, August 22, 2023. It was reported that Newcastle has an obligation for the Magpies to make the transfer permanent next summer based on performance-related criteria.
The 18-year-old is regarded as one of Chelsea's most-rated Academy graduates and has made 12 senior appearances for the Blues last season (2022/23).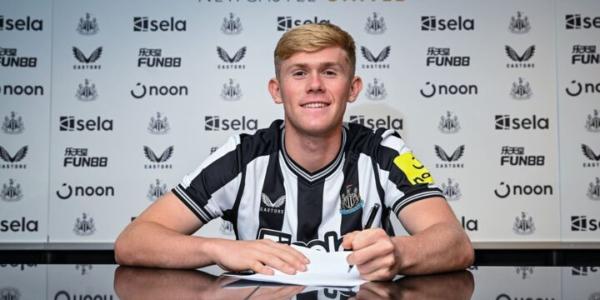 Lewis Hall expressed his excitement on the club's website, according to him this is a good move, and he looks forward to playing for Newcastle.
"I am very proud. Me and my family are Newcastle fans, and for me and my brother growing up, it was drilled into us that we were Newcastle. It's a big club and I can't wait to get started. I got a lot of experience last year in some big fixtures and I was really proud of the way I progressed as a player and a person. To now be here at Newcastle, the club that I've supported since I was a kid, I'm honoured and very proud to wear this shirt. It's very exciting. When you look back on last season and the way the team performed – not just the results, but the performances the team were putting in, it was amazing. There's so many talented players and we've got the Champions League now as well so there's many different competitions that I know the team will be wanting to do well in, and hopefully get a trophy or two as well".