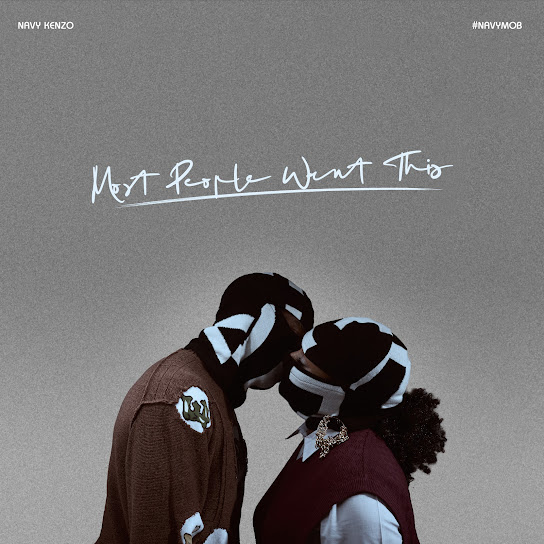 Download Most People Want This Album by Navy Kenzo.
Tanzanian afro pop/dance duo, Navy Kenzo drops new studio album, "Most People Want This".
Navy Kenzo is an African afrobeats/dance duo group with members Aika – female singer/rapper and Nahreel – singer/ major award-winning producer from Tanzania.
The body of work consists of 12-tracks featuring Fireboy DML & EMPIRE.
Track List:
Stream "Most People Want This (Album)" Below: