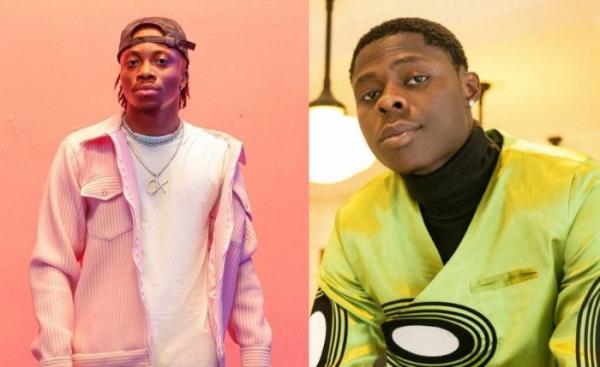 Singer Oxlade has addressed why Mohbad's direct messages on Instagram were restricted following his recent tribute to the rapper.
Nigerian singer and performer Oxlade, in a post on his social media platform, has addressed the reason Mohbad's profile on Instagram was restricted following the singer's recent post where he paid his last respect to the rapper he viewed as a friend.
Oxlade, in a post on the social media platform X, which was formerly known as Twitter, explained that this was an issue he would not keep quiet about as many have bullied and sent death threats to him over the fact that they did not understand why the late Mohbad's account was restricted.
The singer explained that as an artist, he is not the only one who manages his social media account, and for him to indicate messages only he would want to reply to, such messages are often restricted from the team in charge of managing his accounts in order to keep up with bookings.
— ᴏxʟᴀᴅᴇ ғʀᴏᴍ ᴀғʀɪᴄᴀ (@oxladeofficial) September 22, 2023