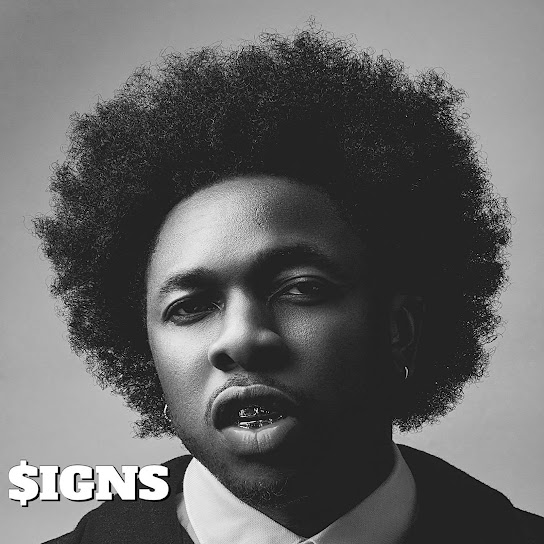 Download Kini Issue by Runtown MP3 Audio
Nigerian recording artist, Runtown releases a brand new impressive hit record titled "Kini Issue".
The song, "Kini Issue" is off the project called "Signs Album" by the Nigerian prolific singer Runtown. The body of work contains 14-tracks.
Stream and download Runtown Latest Song, Lyrics & Instrumental on SureLoaded. "Kini Issue" was release by your favorite artiste Runtown.
Listen and share your thought below:
Runtown – Kini Issue

DOWNLOAD MP3 || FAST DOWNLOAD
Watch and Enjoy the video below:
DOWNLOAD VIDEO || FAST DOWNLOAD
"Kini Issue" LYRICS:
Lord know say me I kill dem with the vibe
Never ever let a hater kill my vibe
Might let bygones be bygones
Or I might just buss my gun
Say me no want no negativity in life
Can never let nobody take my wife
Might let bygones be bygones
Or I might just buss my gun
She be messing with my head
Got me singing love songs on the radio (Singing love songs on the radio)
Why anytime I dey with you I can't focus
Why all of a sudden me I can't go
Kini issue
Kini issue
Shey na money issue
Abi na just issue
When I'm done with you
You go know, when I'm done
Say nothing wey man no fit do
Say nothing wey man no fit do
Oh, yeah yeah yeah
Me, you and Hennesy na chemistry, woah woah
Only you fit match up my energy, woah woah
If I tell you dance, dance
If I tell you wait, wait
Money for your waist, waist
Fire waist, eh
If I tell you craze, craze
If I tell you move
Oh no, see I'm just tryna say
She be messing with my head
Got me singing love songs on the radio (Singing love songs on the radio)
Why anytime I dey with you I can't focus
Why all of a sudden me I can't go
Kini issue
Kini issue
Shey na money issue
Abi na just issue
When I'm done with you
You go know, when I'm done
Say nothing wey man no fit do
Say nothing wey man no fit do
Lord know say me I kill dem with the vibe
Never ever let a hater kill my vibe
Might let bygones be bygones
Or I might just buss my gun
Say me no want no negativity in life
Can never let nobody take my wife
Might let bygones be bygones
Or I might just buss my gun