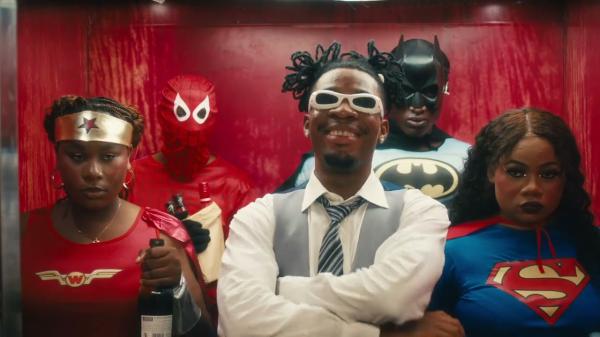 Video: Joeboy – 24/7 Mp4, 3gp Download.
Nigerian singer and songwriter, Joeboy has released the official music video for "24/7".
Arriving alongside the "Body, Soul & Spirit" EP, is the video for infectious single "24/7," which stars Joeboy as a disaffected 9-to-5 worker who disrupts his dull existence inside a brutalist Lagos office building.
Inspired by the track's "Brother man, I want to dance and flex and feel alright" refrain, Joeboy turns his office's drab, dreary surroundings into a frenetic afrobeats dance party in the new visual from Nigerian filmmakers Adeola Fadola and KC Obajulu of 2Brthrs Films.
Watch and enjoy the video below.
Joeboy – 24/7 Video.
DOWNLOAD VIDEO || FAST DOWNLOAD