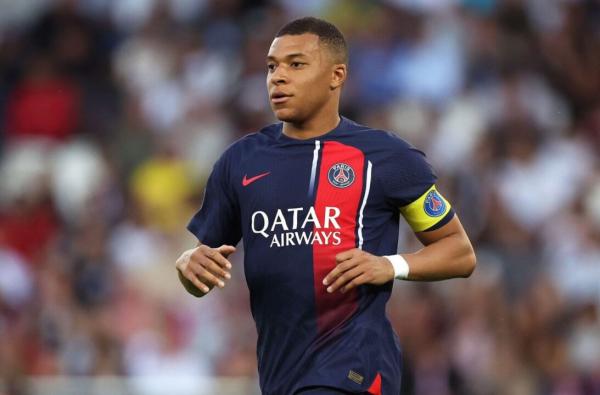 Real Madrid Football Club have released an official statement to clear the air concerning the rumour-making the media about Kylian Mbappe's future at the Bernabeu.
The club released the statement on its website on Saturday, November 4, 2023. According to the club, the reports going on in the media about a deal being agreed by both parties is false and nothing of that has transpired between both parties.
"Given information in the media about negotiations between the player Kylian Mbappé and our club, Real Madrid state that this information is categorically false. Negotiations have not taken place with a player who belongs to PSG".
Kylian Mbappe was initially linked with a move to Real Madrid during the 2022 summer transfer window, but he signed a two-year deal with PSG to remain at the club until 2024.
However, there is nothing concrete about Mbappe's future, if he will be leaving the club as a free agent or he will join Real Madrid during the summer.