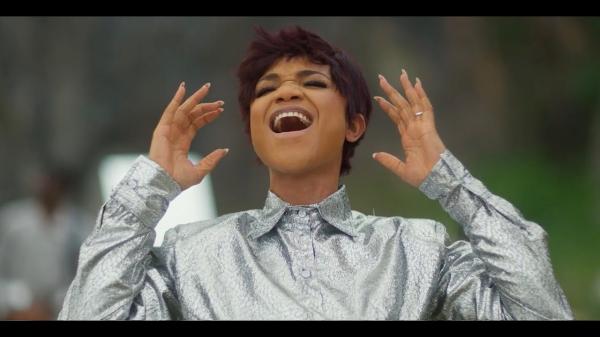 Video: Ada Ehi – Gallant Mp4, 3gp Download.
Nigerian gospel singer, Ada Ehi has released the official music video for her new hit, "Gallant".
Gallant is one victory song that lifts my Spirit. It came to my me when I needed strength the most, I heard The Spirit of Life singing these words over me in my own voice. As you sing along, amplify the voice of The Spirit over any voice till they're silenced. Born Of God let faith arise in you. remain Gallant! Till He returns.
Watch and enjoy the video below.
Ada Ehi – Gallant Video.
DOWNLOAD VIDEO || FAST DOWNLOAD